Mobile Master [Cool Software] | IamMitul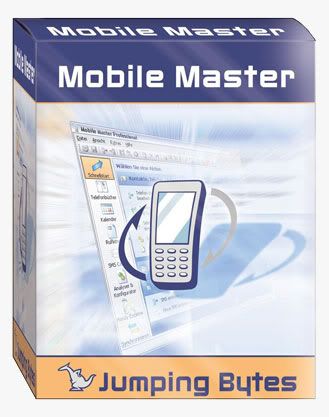 Mobile Master is a mobile phone software tool for mobile phone management and SMS communication that can be used to exchange data between mobile phone and PC. Via cable, infrared, or Bluetooth, the system automatically detects the mobile phone and assigns it its own profile, making it possible to manage several phones without creating chaos with the data. An assistant helps with the settings. Even users with no prior knowledge can, for example, download their phone's address book data to the PC with just a few mouse clicks. Edit and synchronize calendar entries (appointments and tasks). Send, read, archive SMS Note: the SMS Servant is included in the Mobile Master installation but requires an extra license. Logo-Editor, modify ring tone. Copy Station for transmitting your address book easily from one phone to the other. Mobile Master Agent: reach always the important functions easily and start e.g. Mobile Master automatically as soon as your mobile phone is connected to the PC.
I am Samith Jhon a content writer and a Professional Blogger.  I am certified with 000-121 Exam which is very popular these days and have a great scope in the field of IT Certification. I always like to take certification exams and now I have planned to pass 000-129 Exam. These kinds of exams could secure your future as well as your job.